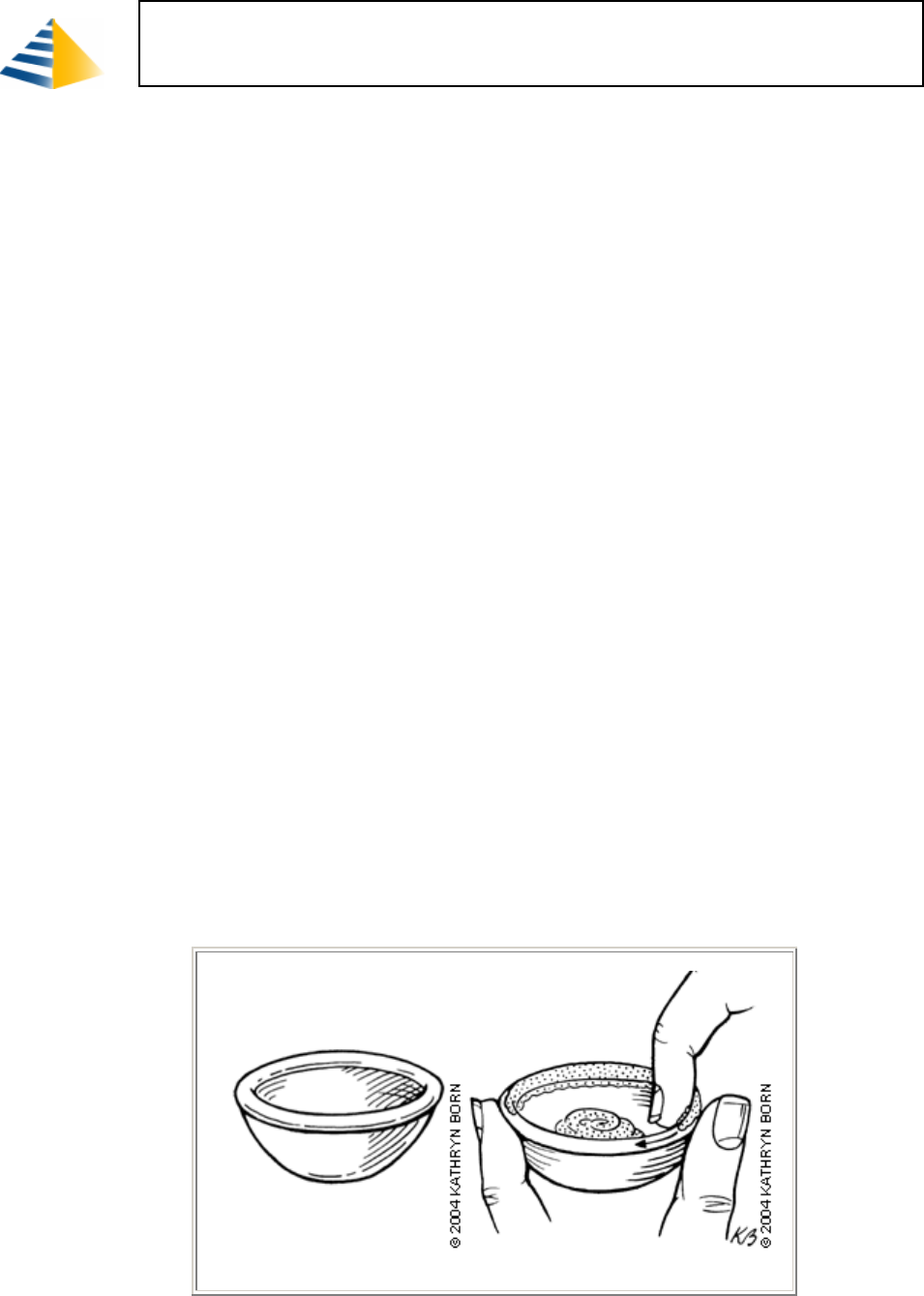 R. Wayne Whitted MD, MPH
Paul A. Pietro MD
Marina Santana MMS, PA-C
8740 N Kendall Dr. Suite 101
Miami, Florida 33176
Phone: 305-596-3744
Birth Control: How to Use Your Diaphragm
For effective birth control, your di
aphragm (see Picture 1 below) has to

fit well. Your doctor will measure
your vagina to find the correct size and fit for you.
Your doctor or a nurse will teach you how to put the
diaphragm in and take it out. You also should read
the directions from the company that made your diaphragm.
To be sure that you know how to use your diaphragm,
you will need to practice putting it in and taking it
out while you are in your doctor's office. Your doctor
also might check to see that the diaphragm fits
right.
To lower your risk of getting pregnant, you must use your diaphragm correctly and use it every time you
have sex. You can put the diaphragm in your vagina right before you have sex or up to 6 hours before you
have sex.
Getting Your Diaphragm Ready
Before you put the diaphragm in your vagina, put about
1 teaspoon of spermicidal

gel or cream in the cup
(also called the dome) (see Picture 2 below). Smear so
me more gel around the ri

m of the diaphragm. Do
not use petroleum jelly or oil-based
vaginal creams (such as Monistat). These can make tiny holes in the
diaphragm.
The Association of Minimally Invasive Gynecologic Surgeons
…dedicated to safe, state-of-the-art surgery and health life-styles for women of all ages