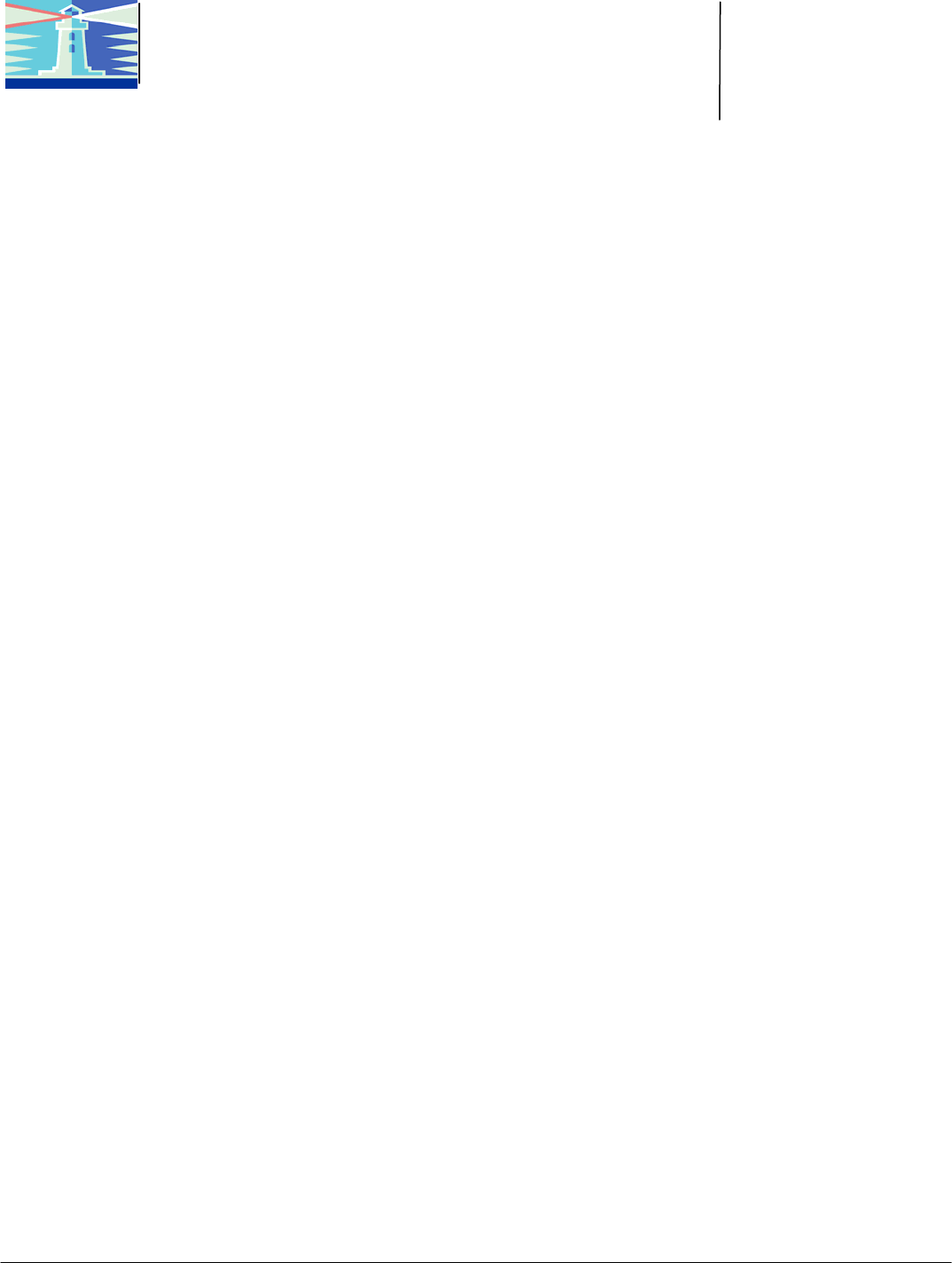 Raymond Wayne Whitted MD, MPH
…dedicated to healthy lifestyles and safe, state-of-t

he-art, innovative surgery for women of all ages
...because quality is an experience!
EDUCATORS
Community Programs
CME Programs
Surgical Preceptor
Diplomate, ABOG
Certified in Advanced Laparoscopy
Certified in Advanced Hysteroscopy
Certified Menopause Clinician
Certified Bone Densitometrist
Certified Researcher
Certified Wartime Surgery
COMPREHENSIVE
GYNECOLOGY &
MINIMALLY
INVASIVE SURGERY
Abnormal Pap Smears
Advanced Colposcopy
Abnormal Periods
Bladder Prolapse
Chronic Pelvic Pain
Endometriosis
Ectopic Pregnancy
Family Planning
Fibroids
Genital Warts
Immunizations
Loss Of Urine
Menopause
Ovarian Cysts
Rectocele
Surgical Gynecology

Surgical Support Series
Uterine Prolapse
Vaginal Prolapse
Vaginal Infections
Vulvodynia/Vestibulitis
Well-Woman
COMPREHENSIVE
RESEARCH
Laparoscopy
Hysteroscopy
Menopause
Women's Health
8740 N. Kendall Drive, Suite 101, Miami, Florida 33176
Phone 305 596 3744
●
fax 305 596 3676

●

www.drwhitted.net
MEMBERSHIPS
Obstetrics and Gynecology
Gynecologic Laparoscopy
Bone Densitometry
Colposcopy and abnormal paps
Physician Executives
Honor Medical Society
Best Doctors
Botox
Vaginal Rejuvenation
Permanent Hair Removal
OFFICE PROCEDURES
Hysteroscopy
LEEP cone biopsy
Cryosurgery
Dilation and Curettage
Ultrasound
Urodynamics/Bladder Studies
Heel Density Scan
www.drwhitted.net
Hypertension means high blood pressure. This generally means:

Systolic blood pressure is consistently over

140 (systolic is the "top" number of your blood
pressure measurement, which represents t
he pressure generated when the heart beats)
Diastolic blood pressure is consistently over 90
(diastolic is the "bottom" number of your blood
pressure measurement, which repr
esents the pressure in the vess

els when the heart is at rest)
Either or both of these numbers may be too high.
Pre-hypertension
is when your systolic blood pressu

re is between 120 and 139 or your dia-
stolic blood pressure is between 80 and 89 on mu
ltiple readings. If you have pre-hypertension,
you are likely to develop high blood pressure at some point. Therefore, your doctor will recom-
mend lifestyle changes to bring your blood pressure down to normal range.
Causes, incidence, and risk factors
Blood pressure is determined by the amount
of blood pumped by the heart, and the size and
condition of the arteries. Many other factors c
an affect blood pressure, including volume of wa-
ter in the body; salt content of the body; condit
ion of the kidneys, nerv

ous system, or blood ves-
sels; and levels of various hormones in the body.
Essential hypertension has no identifiable caus
e. It may be caused by genetics, environmental
factors, or even diet, such as how much salt you use.
"Secondary" hypertension is high blood pressure
caused by another disorder. This may in-
clude:

glomerulonephritis (inflammation of kidneys)

renal vascular obstruction or narrowing


use of medications, drugs, or other chemicals

oral contraceptives (approximately 5% of women who use OCPs will develop this)

hemolytic-uremic syndrome

Henoch-Schonlein purpura



retroperitoneal fibrosis
Usually, no symptoms are present. Occasionally,
you may experience a mild headache. If your
headache is severe, or if you experience any of
the symptoms below, you must be seen by a
doctor right away. These may be a sign of dangerously high blood pressure (called malignant
hypertension) or a complication from high blood pressure.