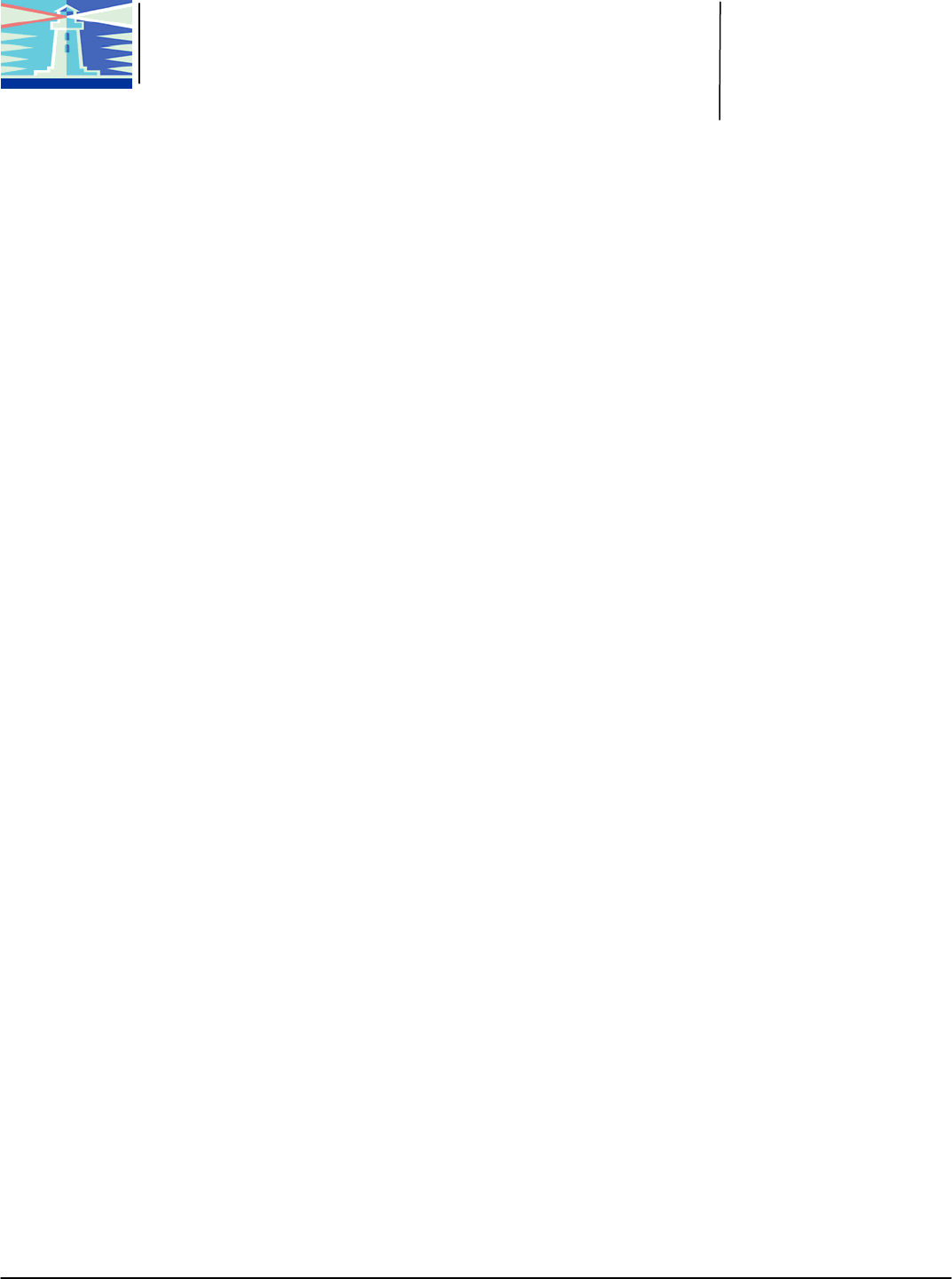 Raymond Wayne Whitted MD, MPH
…dedicated to healthy lifestyles and safe, state-of-t

he-art, innovative surgery for women of all ages
...because quality is an experience!
EDUCATORS
Community Programs
CME Programs
Surgical Preceptor
Diplomate, ABOG
Certified in Advanced Laparoscopy
Certified in Advanced Hysteroscopy
Certified Menopause Clinician
Certified Bone Densitometrist
Certified Researcher
Certified Wartime Surgery
COMPREHENSIVE
GYNECOLOGY &
MINIMALLY
INVASIVE SURGERY
Abnormal Pap Smears
Advanced Colposcopy
Abnormal Periods
Bladder Prolapse
Chronic Pelvic Pain
Endometriosis
Ectopic Pregnancy
Family Planning
Fibroids
Genital Warts
Immunizations
Loss Of Urine
Menopause
Ovarian Cysts
Rectocele
Surgical Gynecology

Surgical Support Series
Uterine Prolapse
Vaginal Prolapse
Vaginal Infections
Vulvodynia/Vestibulitis
Well-Woman
COMPREHENSIVE
RESEARCH
Laparoscopy
Hysteroscopy
Menopause
Women's Health
8740 N. Kendall Drive, Suite 101, Miami, Florida 33176
Phone 305 596 3744
●
fax 305 596 3676

●

www.drwhitted.net
MEMBERSHIPS
Obstetrics and Gynecology
Gynecologic Laparoscopy
Bone Densitometry
Colposcopy and abnormal paps
Physician Executives
Honor Medical Society
Best Doctors
AESTHETIC GYNECOL-
Botox
Vaginal Rejuvenation
OFFICE PROCEDURES
Hysteroscopy
LEEP cone biopsy
Cryosurgery
Dilation and Curettage
Ultrasound
Urodynamics/Bladder Studies
Heel Density Scan
www.drwhitted.net
CONE BIOPSY
Post-Operative Instructions
You have had a procedure referred to as a Cone Biopsy of the Cervix (opening of the womb). In this proce-
dure a cone portion of the cervix
was remove to treat dysplasia.
It is normal to have a bloody discharge for several weeks after the procedure.
It is recommended that you:
1.
Abstain from sexual intercourse for 3 (three) weeks after the procedure.
2.
Minimize physical activities for 2 days.
3.
No aerobics for one (1) week.
4.
No tampons until your second pe

riod after this procedure.
Notify our office if you have heavy bleeding (changing a pad every hour), fever > 100.5, severe cramping
Thank you for taking care of your health!
Date: ___________