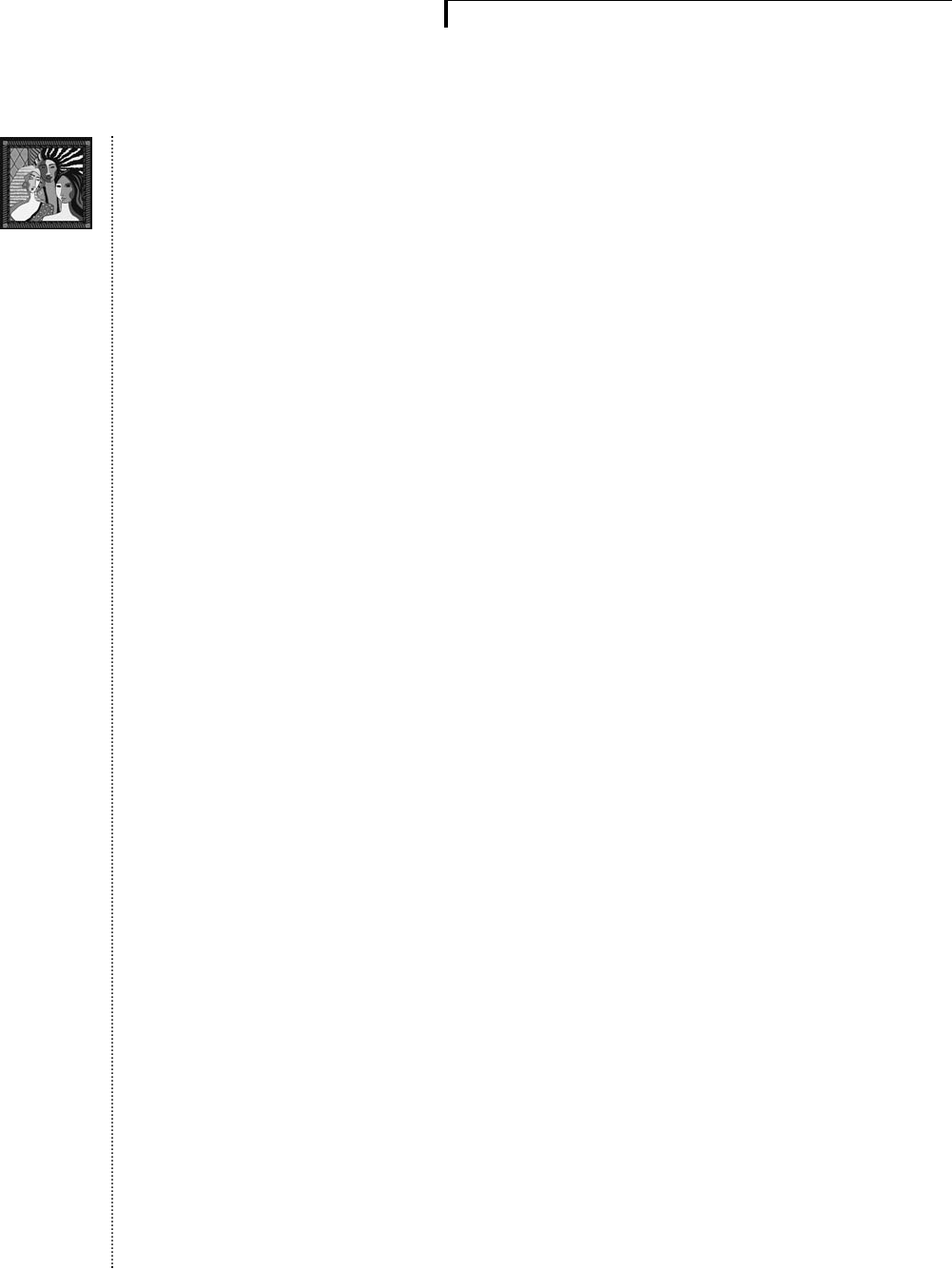 WomensHealth.gov
1-800-994-9662
TDD: 1-888-220-5446
page 4
F
REQUENTL Y A

SKED

Q

UESTIONS
osteoporosis. Osteoporosis means
that your bones get weak, and
you're more likely to break a bone.
Osteoporosis in lesbian women has
not yet been well studied.
the cervix that can lead to cancer,
if it is not treated. Most people
with HPV or genital warts don't
know they are infected until they
have had a Pap test because they
Sexual Health. Lesbian women are
may not have symptoms, but the
at risk for many of the same STDs as
virus can still be spread by
contact. Lesbians can transmit
heterosexual women. Lesbian
women can transmit STDs to each
other through skin-to-skin contact,
mucosa contact, vaginal f luids, and
menstrual blood. Sharing sex toys is
another method of transmitting
HPV through direct genital skin-
to-skin contact or by the virus
traveling on hands or sex toys.
Some women and their doctors
wrongly assume that lesbian
STDs. These are common STDs
women do not need a regular Pap
that can be passed between women:
test. However, the virus can be
spread by lesbian sexual activity,
>
Bacterial vaginosis (BV).
and many lesbians have been
Although we don't know for sure
sexual with men so it is
that BV is caused by a sexually
transmitted agent, BV occurs
more commonly among women
who have recently acquired other
STD's, or who have recently had
recommended that lesbian
women have a Pap test. This
simple test is an effective method
of detecting abnormal cells on
unprotected sex. For reasons that
are unclear, BV is more common
in lesbian and bisexual women
than heterosexual women, and
frequently occurs in both
the cervix that can lead to cancer.
Begin getting Pap tests no later
than age 21 or sooner if you're
sexually active. These
recommendations apply equally
to lesbians who've never had sex
members of lesbian couples. BV
happens when the normal
bacteria in the vagina get out of
balance. Sometimes, BV causes
with men, as cervical cancer
caused by HPV has been seen in
this group of women.
no symptoms, but over half of
>
Trichomoniasis "Trich".

It is
affected women have a vaginal
caused by a parasite that can be
discharge with a fishy odor or
passed from one person to
vaginal itching. If left untreated,
another during sexual contact. It
BV can increase a woman's
chances of getting other STDs
such as HIV, chlamydia,
gonorrhea, and pelvic
inf lammatory disease.
(HPV).
HPV can cause genital
warts and abnormal changes on
can also be picked up from
contact with damp, moist objects
such as towels or wet clothing.
Trich is spread through sexual
contact with an infected person.
Signs include yellow, green, or
gray vaginal discharge (often
foamy) with a strong odor;
discomfort during sex and when
N
ATIONAL W

OMEN'

S

H

EALTH

I

NFORMATION

C

ENTER
U.S. Department of Health and Human Services, Office on Women's Health