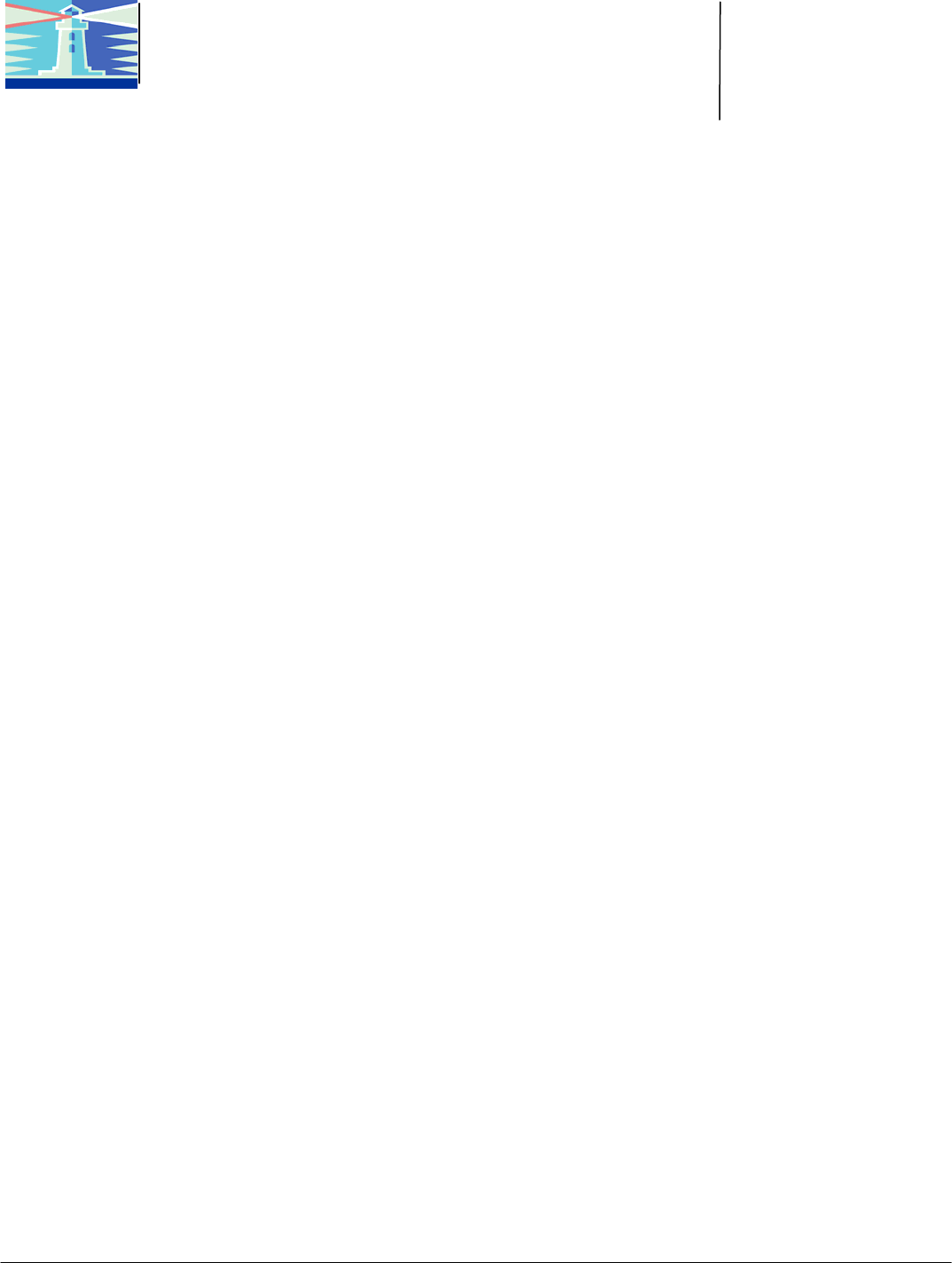 Raymond Wayne Whitted MD, MPH
…dedicated to healthy lifestyles and safe, state-of-t

he-art, innovative surgery for women of all ages
...because quality is an experience!
EDUCATORS
Community Programs
CME Programs
Surgical Preceptor
Diplomate, ABOG
Certified in Advanced Laparoscopy
Certified in Advanced Hysteroscopy
Certified Menopause Clinician
Certified Bone Densitometrist
Certified Researcher
Certified Wartime Surgery
COMPREHENSIVE
GYNECOLOGY &
MINIMALLY
INVASIVE SURGERY
Abnormal Pap Smears
Advanced Colposcopy
Abnormal Periods
Bladder Prolapse
Chronic Pelvic Pain
Endometriosis
Ectopic Pregnancy
Family Planning
Fibroids
Genital Warts
Immunizations
Loss Of Urine
Menopause
Ovarian Cysts
Rectocele
Surgical Gynecology

Surgical Support Series
Uterine Prolapse
Vaginal Prolapse
Vaginal Infections
Vulvodynia/Vestibulitis
Well-Woman
COMPREHENSIVE
RESEARCH
Laparoscopy
Hysteroscopy
Menopause
Women's Health
8740 N. Kendall Drive, Suite 101, Miami, Florida 33176
Phone 305 596 3744
●
fax 305 596 3676

●

www.drwhitted.net
MEMBERSHIPS
Obstetrics and Gynecology
Gynecologic Laparoscopy
Bone Densitometry
Colposcopy and abnormal paps
Physician Executives
Honor Medical Society
Best Doctors
Botox
Vaginal Rejuvenation
Permanent Hair Removal
OFFICE PROCEDURES
Hysteroscopy
LEEP cone biopsy
Cryosurgery
Dilation and Curettage
Ultrasound
Urodynamics/Bladder Studies
Heel Density Scan
www.drwhitted.net
Managing weight gain after menopause
Have you noticed a few extra pounds padding your waistline? A familiar complaint among
women in their 40s and 50s---You may be in the throes of midlife expansion. During this time
either you gain weight or you find that mainta
ining your usual weight has somehow become
more difficult. You also discover that the wei
ght you gain tends to accumulate around your ab-
domen, rather than your hips and thighs.
But you don't have to accept weight gain as inev
itable. Take steps to prevent weight gain be-
fore it starts. And if you've already begun adding to your waistline, it's never too late to reverse
course through proper diet and exercise.
Causes of middle age weight gain
For most women, increases and shifts in weight begin during perimenopause, the years lead-
ing up to menopause. On average, women gain about a pound a year during this time.
But changing hormone levels associated with m
enopause aren't necessarily the cause of
weight gain. Genetics, aging and lif
estyle factors play a big role in your changing body compo-
sition.

Exercising less.

Menopausal women tend to exercise less than other women, which can

Eating more.

Eating more means you'll take in more calories, which are converted to fat if
you don't burn them for energy.

Burning fewer calories.

The number of calories you need for energy decreases as you
age because aging promotes the replacement of mu
scle with fat. Muscle burns more calories
than fat does. When your body composition shifts
to more fat and less muscle, your metabo-
Genetic Factors:
Genetic factors may play a role in weight gain as well. If your parents and
other close relatives carry extra weight arou
nd the abdomen, you may be predisposed to do so,
too.
Weight gain can also have serious implications
for your health. Excess weight increases your
risk of high cholesterol, high blood pressure
and insulin resistance, which can lead to diabetes.
These factors also put you at increa
sed risk of heart disease and stroke.
There's also evidence that weight gain during the menopausal years incr
eases breast cancer
risk. Women who gain in excess of 20 pounds after menopause increase their breast cancer
risk by nearly 20 percent. But women who lose we
ight after menopause can reduce their risk of
breast cancer by that much and more — wome
n who lose 20 pounds after menopause reduce
their breast cancer risk by as much as 23
percent. Even smaller amounts of weight loss after
menopause lead to a modest risk reduction.
What you can do to prevent or reverse weight gain
There's no magic formula for avoiding weight gai
n as you get older. The strategies for maintain-
ing a healthy weight at any age remain the
same: Watch what you eat and get moving.
The most effective approach to reversing weight gain after menopause includes a combination
of the following: